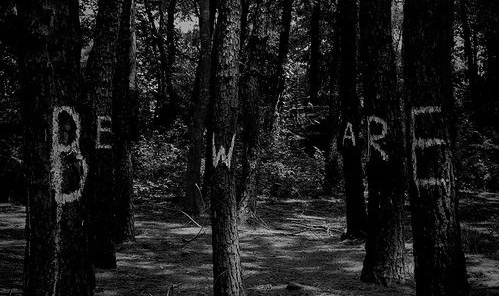 Could you survive in a world of monsters!
Find something sliver to ward off the Werewolf! Make a fire to keep Frankenstein away! Cook some garlic bread to fend off Dracula.
Build a shelter to keep the monsters out.
Build a Greenman plaque for your shelter as a deterrent to all scary monsters!
Let's chase the monsters away, so all the animals will return and the flowers will grow. Discover plants that can heal and that we can eat. Make feeders for the birds and become one with nature and become a greenman or greenwoman!
This fun packed day, will be full of monster activities and adventure!
Suitable for ages 6+, drop off.
11-4pm
A monster lunch will be included as well as plenty of drinks and snacks.
£35 per child.
Location: The Honey Farm Woods, New Quay.