Foraging, Cooking & Fire!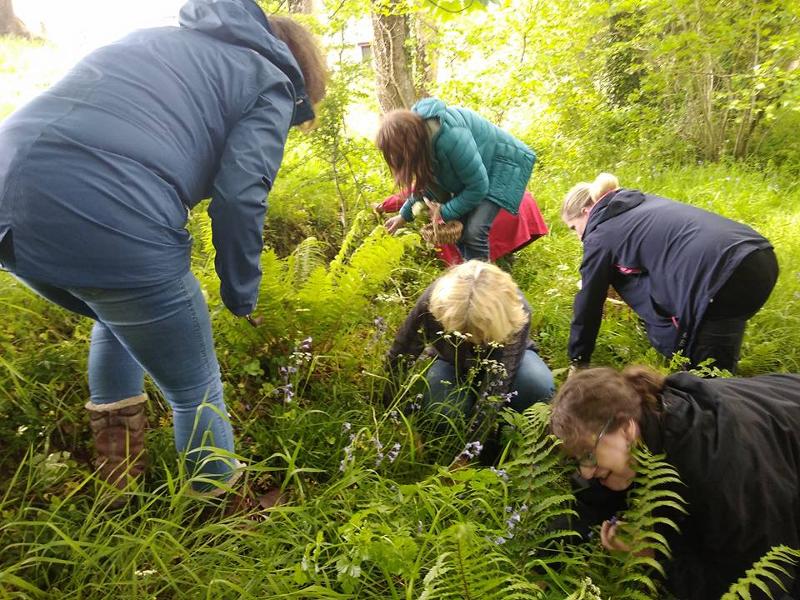 What you will do:
-Tree ID
-Plant ID
-Edible species
-Poisonous species
-Basic fire lighting: natural tinders, fire striker, flint & steel.
-Campfire treats: nettle crisps, hazel leaf cake parcels, etc.
-Foraged lunch.
*We will also discuss plant and tree uses and touch on medicinal properties.
10-5pm
£45 per person
£20 per child under 12 years old with an accompanying adult.
Check our bookings page for dates or if you would like to book a group, please get in touch and we can work out a date to suit.