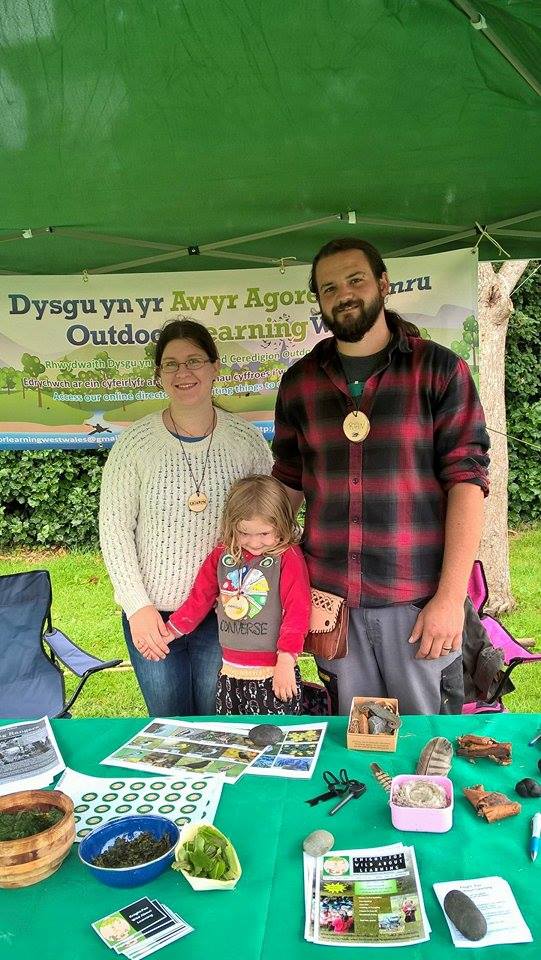 About Us
Ryan Knight-Fox
I'm an Ecologist, Social Forester, Coastal School Leader and Forest School Leader. I am currently doing my Bushcraft Leader training.
I work with Ray Ceredigion as a Forest School Leader, alongside their open play sessions at Ponterwyd, Aberystwyth. I also lead activity days with DASH. I have also been working with Coed Lleol/MIND leading activities to help develop a Forest School site at St Padarns school in Aberystwyth (building willow arches, mud kitchen, etc). I am also working with Coed Lleol as a activity leader on their Active Inclusion programme, which includes people with mental health issues, drug addiction, unemployed and retired.
In my free time I volunteer with Coed Lleol/ MIND in Aberystwyth getting adults out in to the woods for health and wellbeing, where we do activities, such as whittling, cooking, plant ID, etc.
I have also just become a Trustee for Forest School Wales and we will be hosting this years Gathering & AGM at our site near Aberaeron.
Cathryn Knight-Fox
I am a social inclusion student at Trinity Saint David University in Carmarthen, as well as being qualified in Playwork level 2 and a trained babywearing consultant.
I am full time parent so most of my hobbies revolve around my daughter, some of our favorite things include looking for fairy doors at Llanerchaeron, playing in our vegetable patch and volunteering at Aberystwyth Sling Meet.
We both have DBS checks, First Aid Training and Ryan has Safeguarding L2 and Food and Hygiene L2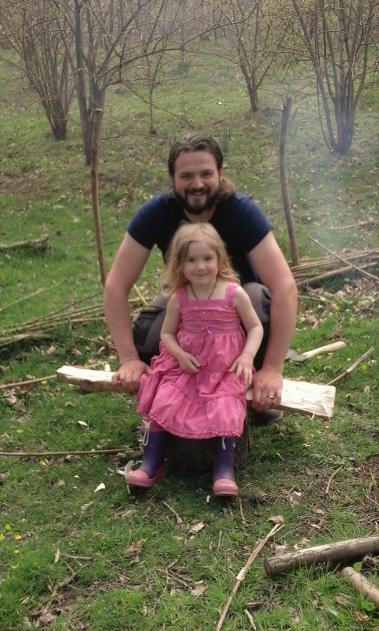 My outdoor childhood!
As a child I spent a lot of time outside, especially when spending the summer holidays with my grandparents. We use to travel around the steam fairs across England, cooking all of our food on an open fire and staying in a gypsy wagon which my grandad had built. As me and and my brothers got older we would catch fish from rivers that we encountered as we traveled, we would gut them and cook them ourselves.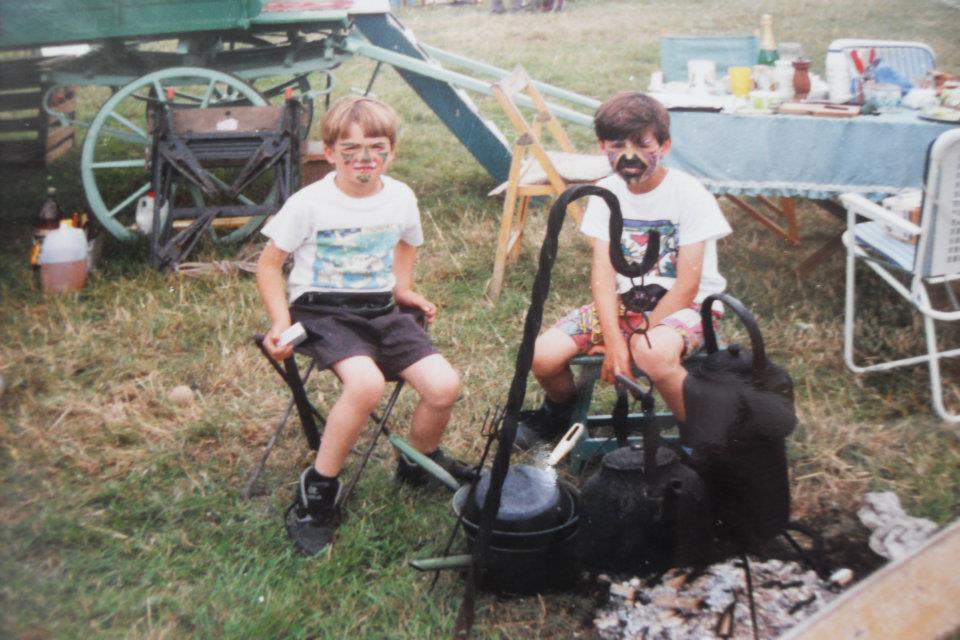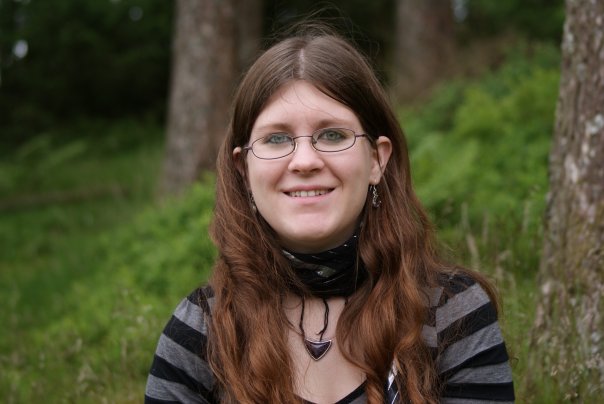 My outdoor childhood!
I spent most of my free time splashing about and making dams in our stream. When the stream dried up every summer, I would be up a tree trying to read my books in peace!