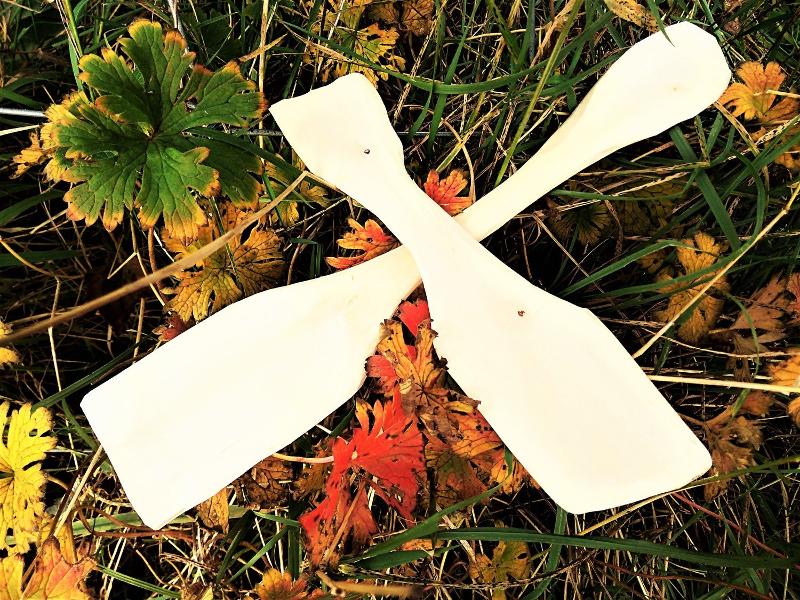 Come and master the spatula! From log to Spatula!
How smooth can you get it, without sandpaper?

We will spend the day in the woods, either in our round woodland shelter or out in the woods! Compost toilet on site.

The day will be very relaxed, we will be sat around the fire, learning axe techniques and knife skills.

Depending on how long it takes you to make one, you maybe able to make two or three, or have a go at making a wooden mushroom.

We will cook some jacket potatoes on the fire and we will have a selection of fillings, but feel free to bring any fillings or a packed lunch if you do not like jacket potatoes.
Unlimited tea & coffee.


£25 per person.
Age: 16+


Please bring appropriate clothing as we will be based outdoors all day.