Introduction to Bushcraft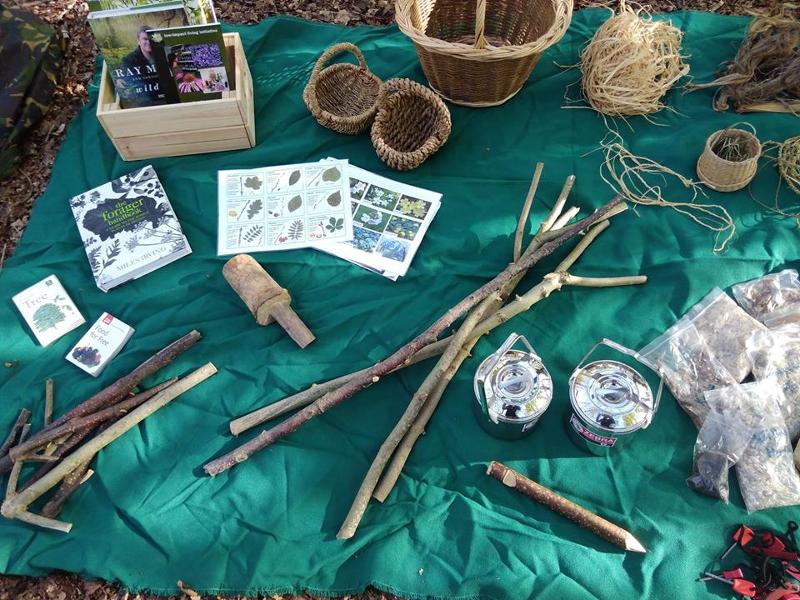 What you will do:
-Knife safety
-Woodwork: mallets, pegs & pot hanger.
-Fire lighting: learn about natural tinders, make charcloth, fire striker & flint & steel.
-Shelter building: A-frame shelter & lean-to.
-Tree ID & Foraging.
-Individual/group fires: keep a fire going long enough to cook some campfire snacks.
We also share a foraged lunch!
£45 per person.
For aged 16 +
Discount for multiple bookings!
Check our bookings page for dates or if you would like to book a group, please get in touch and we can work out a date to suit.