PlantCraft Sessions
We have come up with a great way to learn all about plants & trees on our new PlantCraft sessions!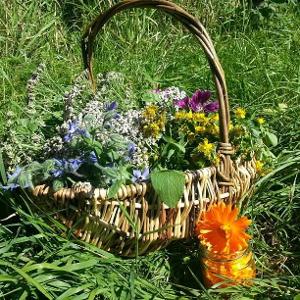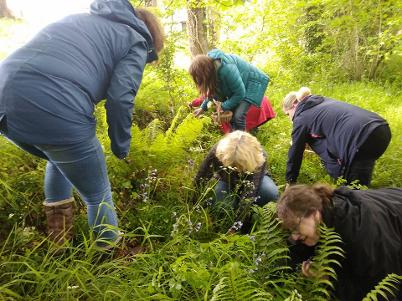 On a PlantCraft Session, you will spend time learning all about two specific plants in detail, from plant family to common names, any history & folklore, herbal medicine, edibility, cultivation and any other uses. By focusing just on the two you will really get to know these plants and not go away bombarded with too much information about loads of plants. Each workshop will run for three hours and we will be focusing on a different two plants each time.
As well as all this we will also be showing you what you can make with these plants: herb teas, tinctures, glycerines, oils, ointments, poultices, tonics, as well as some tasty snacks. We will be making one of these per plant. One tincture, oil or ointment is included in the workshop cost, however if people would like to make and take home any more, there will be a small additional cost to cover materials.
Some of the plants and trees we will cover include: cleavers, plantain, guelder rose, st John's wort, betony, valerian, mullein, meadowsweet, hawthorn, yarrow, calendula, ground ivy and much more!
You will learn all about these plants in our lovely woodland shelter and be able to see them growing wild in and around the woodlands or in our herbal medicine garden.
PlantCraft sessions will cost £15 for three hours, including a ointment, oil or tincture to take home (or more at an additional cost). Tea and coffee included of course!