What is Forest School?
Forest School is where children or adults get to spend time in nature, feel connected to nature and grow to respect it. These sessions are child led, although optional activities are available. They can go explore and get the alone time they need, burn off energy, feel the accomplishment of making something, and working as a team, which then becomes a little community, helping each other, skill sharing, etc.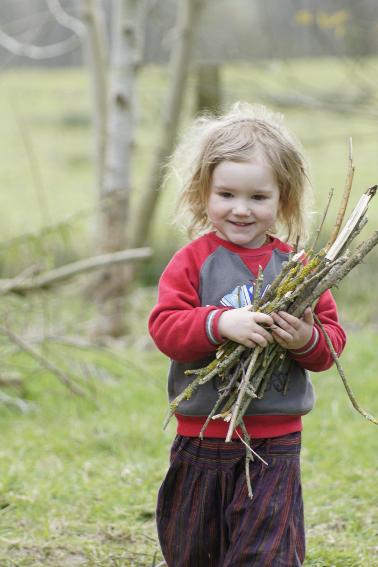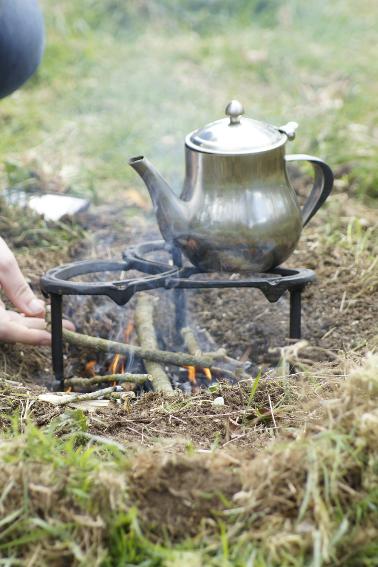 Pedagogy Approach

To me the pedagogy approach is about getting the children to spend more time in the outside world, boys and girls alike and show them things they might not have noticed. Use their senses. Close their eyes and listen. Cover their ears and look, but above all let them be the leaders. Let them explore, let them guide each other, show each over new things and learn together, become a community of hunter gatherers of knowledge and new discoveries. Friendship and respect will then grow and then we will all learn from each other, children and adults alike.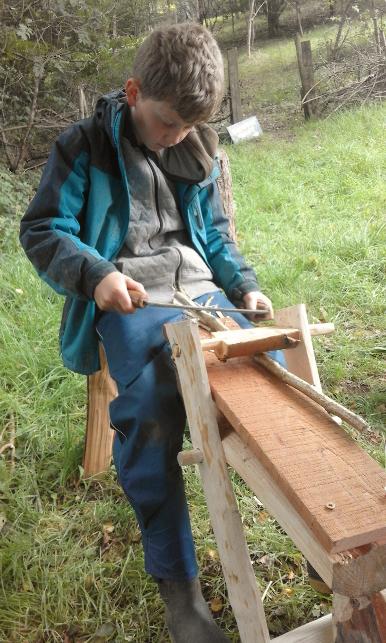 The Forest School ethos has six principles.
These principles which were agreed by the UK Forest School community in 2011.

1: Forest School is a long-term process of frequent and regular sessions in a woodland or natural environment, rather than a one-off visit. Planning, adaptation, observations and reviewing are integral elements of Forest School.
2: Forest School takes place in a woodland or natural wooded environment to support the development of a relationship between the learner and the natural world.
3: Forest School aims to promote the holistic development of all those involved, fostering resilient, confident, independent and creative learners.
4: Forest School offers learners the opportunity to take supported risks appropriate to the environment and to themselves.
5. Forest School is run by qualified Forest School practitioners who continuously maintain and develop their professional practice.
6. Forest School uses a range of learner-centered processes to create a community for development and learning.
Forest Schools aim to develop:
Self Awareness
Self Regulation
Intrinsic motivation
Empathy
Good social communication skills
Independence
A positive mental attitude, self-esteem and confidence
For more information see:
The Forest School Wales website.